" We are Appcraver – The leading media platform for fact-checked and source-checked information on Technology, Gaming, and App News"
Get the most up-to-date news in the Gaming and technology area, including gaming launches, and how-to guides for various games, and Apps, all in one place.
Company Information And Address
Appcraver's parent company is SMARTTECH MEDIA NETWORK LLP, an online media company based in Bangalore, India. The company registration number is AAR-6462
Address: SmartTech Media Network LLP, Unit No 2201A, 22nd Floor World Trade Centre, Brigade Gateway Campus NO, 26/1, Dr. Rajkumar Rd, Bengaluru, Karnataka 560055, India
You can get in touch with us by emailing [email protected]
OUR TEAM OF WRITERS AND EDITORS
Abhishek Singh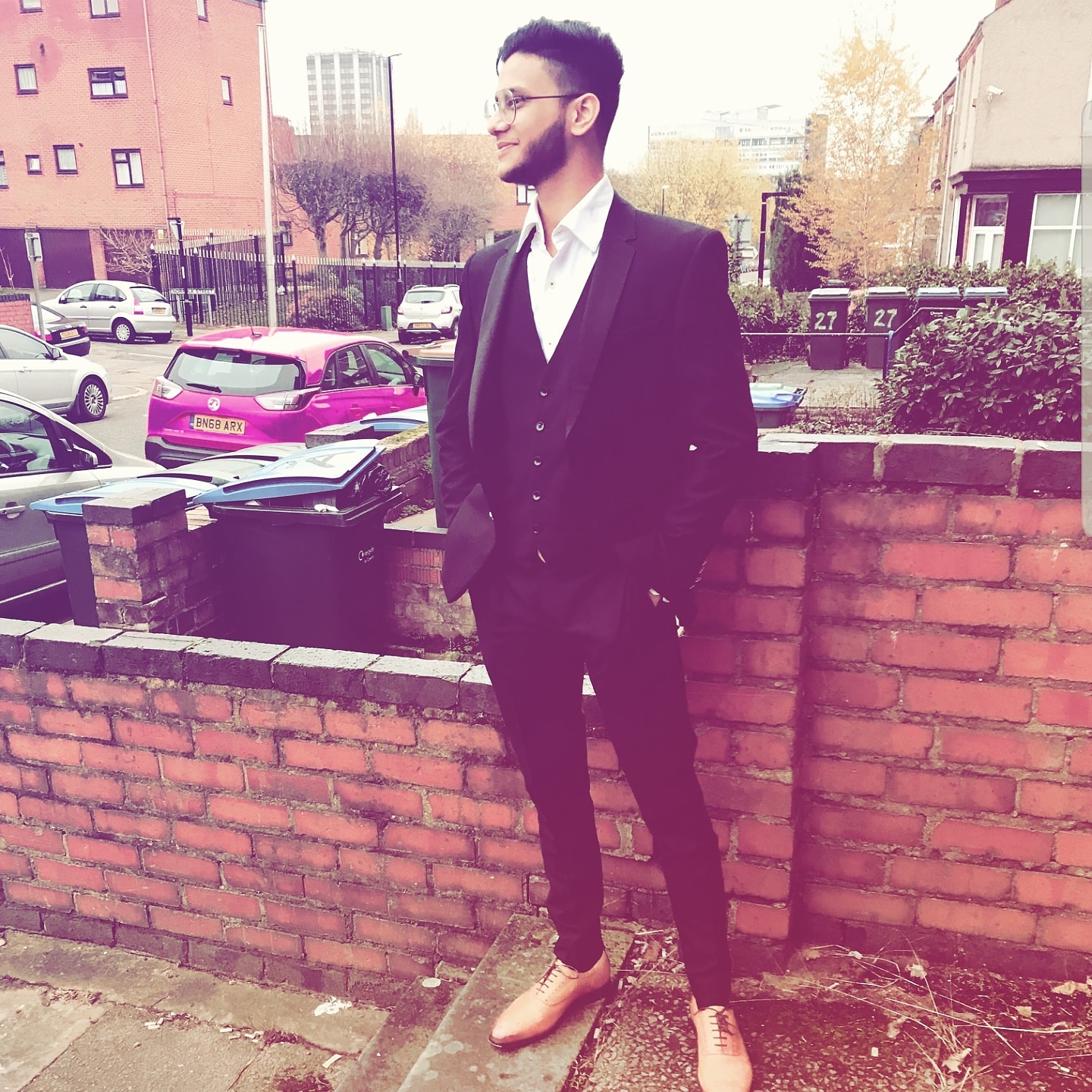 Abhishek is a Digital marketing graduate with extensive experience in writing for Gaming, lifestyle, and tech. He has worked with numerous marketing and advertising agencies throughout his professional career. His interest in the world of Gaming and technology motivates him to stay informed about every little detail and write with passion.